Econuma, the second African forum on digital transformation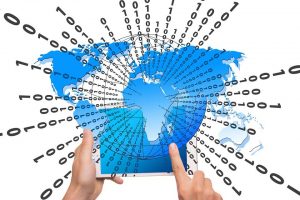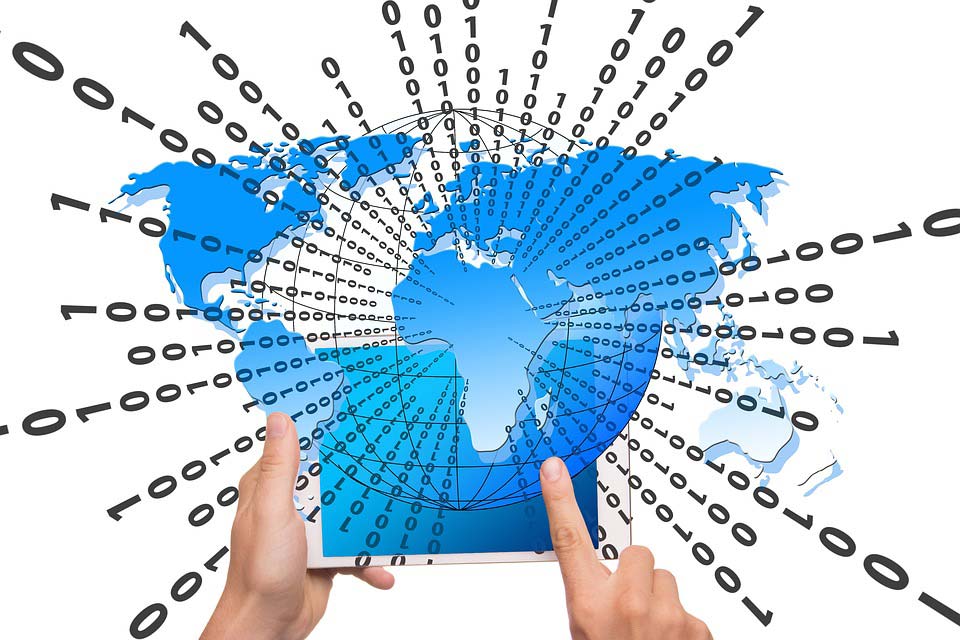 On 20 October at the Castel Hall in Douala the second edition of Econuma, the digital economy day dedicated to small and medium-sized companies, will take place. Cameroon will, therefore, be the epicentre of African contemplations on corporate digital transformation. The challenges involved are vital for the entire African continent. On this occasion professionals will outline the goals that will impact on small and medium-sized companies for a number of years to come.
Anticipating digital transformation in Africa
Communication is part of the African DNA. From the beginning of time the peoples of Africa have communicated in order to exchange goods and services and disregarded cultural and linguistic barriers. The time has come to apply African communication talents to information technologies. It's thanks to these abilities that small and medium-sized African companies are able to make headway on the global market. It is widely accepted that Africa is on its way to becoming a future world continent, and it is therefore imperative that this particularly benefits African economies. The question is whether they will go digital or not. African companies must undergo a digital transformation. The continent is not just jumping on the bandwagon, nothing could be further from the truth. African expertise, notably related to Tech ecosystems in Cameroon, is well presented and must now be developed and totally integrated into the culture of small and medium-sized African companies.
Establishing digital guidelines for small and medium-sized companies
Although lacking a massive industrialisation, that incidentally not only has advantages, African economies can count on a myriad of small and medium-sized companies that constitute its backbone. From planters to craftsmen and small service companies to shopkeepers, everyone has something to win by appropriating digital transformation. Communication related to products and services will be greatly facilitated. Small and medium-sized companies will see their sales increased significantly and not only on African soil, but in the entire world. However, the different sectors and their current communication methods would appear to hamper this progression. The same is true for government organisations. And yet, everyone recognises high quality African production and creations. Recent developments in digital tools have broken down the barriers. Simultaneous translation in all languages is no longer a myth, for example, and information circulates at the speed of light. African economies must put themselves onto the motorways of the digital world.
Promoting the appropriation of digital by the young
Africa's future lies in her youth, and it should immediately set forth on large-scale training of this continental asset. Tomorrow, this youth must have full command of digital communication tools and productivity software. Econuma's organisers have fully understood this, and are therefore proposing essential activities such as pop-up e-careers linked with the digitalisation of career resumes. They will be able to discover the online courses of MOOC thanks to a session of  Video learning. A Startup Village comprising 20 mini stands will propel this promising generation into the digital economy of Cameroun and other African countries. There is good reason to believe that these activities, managed by the sector's leading lights, will provide ideas for youth, and their elders.
---
Other posts:
---
---