French luxury, the logo trends in 2016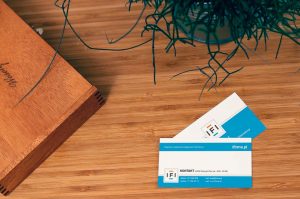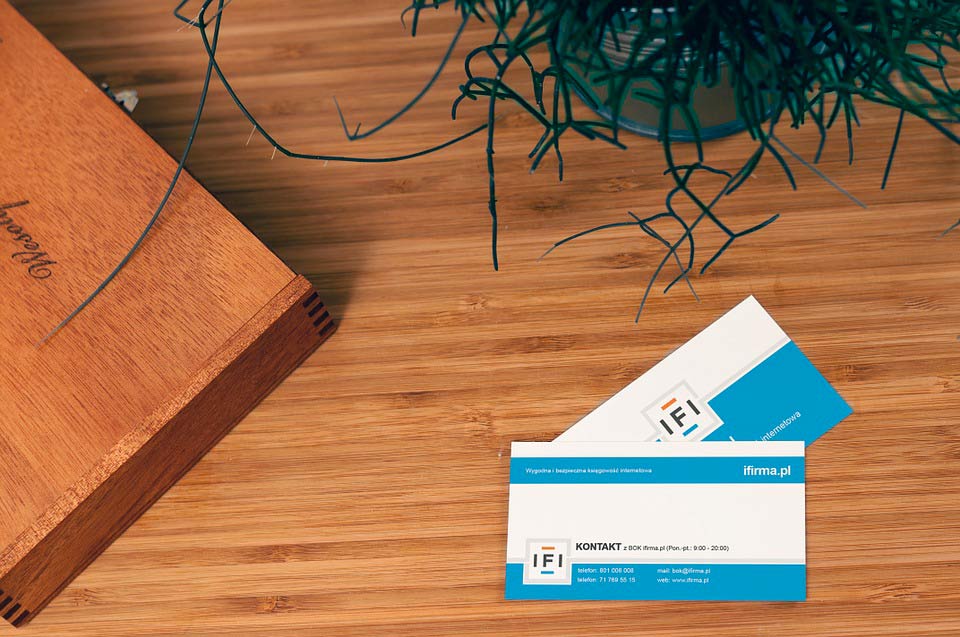 Luxury by logos
French luxury is a world-renowned value, a genuine reference. Luxury influences and inspires consumer trends, and it achieves this at all levels of French marketing in textiles, food, real estate and so on. Everyone is inspired by luxury, and logos serve as brands' business cards. At the Luxury Fair held in Paris on 6 and 7 July 2016, the Creads platform presented its study conducted in conjunction with more than 50 French luxury brands. What are the most frequently used colours? Is the monogram still in vogue today? What typifies a French luxury brand's logo?
The principal marketing trends in 2016
To rise to the challenge of visibility, especially on the web, marketing management must carefully study the logo, which has a significant impact on consumers. In 2015, the order of the day was minimalism, whether it reflected the colours, style or typography.
In 2016, this trend has continued, as well as a no frills attitude.
It is apparent that the real tendency consists of logos with black and white typography. The facts reveal that 82% of logos are currently of flat design. This means that there are no added details (shadows or shading off). Certain brands, such as Thierry Mugler, Yves Saint Laurent or Lancel, have chosen to develop their logo. Monograms that generally represent the brand's initials, as used by Louis Vuitton, are particularly in vogue this year. In effect today, only 8% of brands employ a monogram. Company's marketing managements have decided that this year their logos will emphasize typography, as is the case for the Longchamps Paris brand. This is currently the trend for 60% of luxury brands. Typography is the art of utilising characters, fonts and their size as well as the graphic characters. Only 8% of brands have retained a typographically handwritten logo. Also in evidence this year is the printed mention of "Paris" included in 42% of brands' logos. In this way, Yves Saint Laurent has become "Saint Laurent Paris". Here we see the importance of Paris as the fashion capital and this applies to French luxury also. The Creads platform explains that the mere mention of "Paris" captures the imagination of foreigners.
Another tendency in 2016 is the black and white logo, of which 80% of luxury brands' logos are composed. Among the last-named, 82% consist of very simple graphics without any special effects. As to colours, black also maintains its unconditional dominance for 62% of luxury brands this year. Other colours do make an appearance though, and gold can be found in 22% of them, red in 7% but blue is only present in 4%.
Other brands, however, reaffirm their singularity, such as Jean-Paul Gautier or Christian Louboutin. The brands that attract most consumers in 2016, are those of Chanel, Hermès and Loréal. This year luxury brands adhere to a sort of classicism or even an ostentatious elegance.
---
Other posts:
---
---